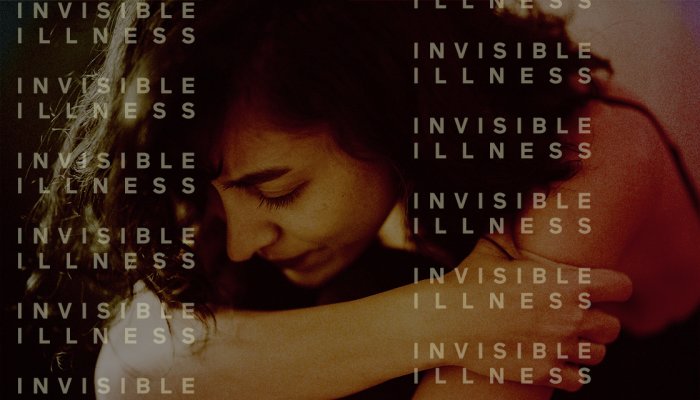 Flash forward to the beginning of college. I started my freshman year at UCLA in 2018, and I had never been more excited for anything in my life. Like most 18-year-olds, I thought it was a chance to reinvent myself and start over. However, one month after I started school, I was sexually assaulted, and it sent me into a deep spiral.
Instead of reaching out for help, I isolated myself in my dorm room and refrained from telling anyone what had happened to me. Even though I was in such a negative headspace, I entered an unhealthy relationship that left me feeling more alone and ashamed than ever.
All of this compacted on to the trauma I experienced when I was sick led to me self-harm and eventually attempt to take my own life. During this time, I was diagnosed with clinical depression, PTSD, and OCD. I began going to talk therapy regularly, but I needed more support than I was getting.
This was when Dialectical Behavior Therapy, better known as DBT, was recommended to me. 
I had no idea there were even multiple types of therapy before I started DBT. However, there are actually five unique categories of therapy recognized by the American Psychological Association: psychoanalysis, behavioral therapy, cognitive therapy, humanistic therapy, and integrative or holistic therapy.
According to psychologist Lauren Kerwin, Ph.D., DBT is "a treatment that blends humanistic interpersonal systems, zen philosophy, and cognitive behavioral approaches into a coherent whole that helps clients not only survive but learn the skills necessary to build a life worth living."
In other words, DBT helps people learn new ways to manage their emotions rather than just talking about their experiences. It was helpful for me to learn about tangible skills I can actually use in my everyday life.